After its establishment in 2000, Neo Cyon made a remarkable growth as a leader of mobile technology by developing cable and wireless interlocking system, building mobile UI download system and so forth.

Based on its broad experience of mobile portal service in Korea, Neo Cyon expanded its business to Europe and CIS.
In 2004, Neo Cyon made another prominent move as signing on publishing contract of Ragnarok Online to Russian Territory which was the first Korean online game that exported to Russia. In the same time, Neo Cyon developed mobile games and also published the mobile contents of G-MODE, the largest game MCP in Japanese NTT DoCoMo, based on self-developed mobile game engine. Neo Cyon is hereby settled down as one of the most valuable digital company in Korea over the system, contents and service.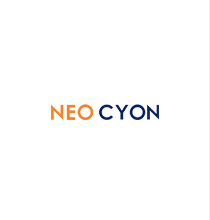 NEO CYON INC.
+82-2-1588-9897
+82-2-2132-7980
(Sangam-Dong, Nuritkum Square R&D Tower)
14F, 396, World Cup buk-ro, Mapo-gu, Seoul, Korea
http://corp.neocyon.com/en/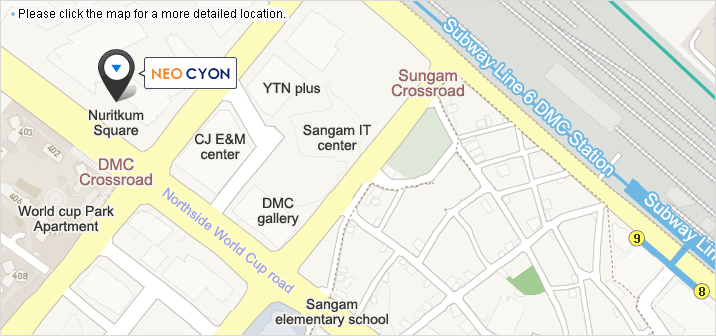 Gravity Games was Established in 2003, and is an online game developer receiving spotlight for its development of MMORPG 'Dragonica' and 'Dragon Raja'. Particularly, 'Dragonica' boasts of 15 million users worldwide and is currently being serviced in 55 countries including Japan, North America, Europe, and Taiwan.

Since Gravity Games started its Korean service in 2010, the company achieved great popularity due to its diverse contents. In the future, Gravity Games seeks out enhance its capability of both game development and overseas services, and maximizes business synergic effects in the inside and outside of the country.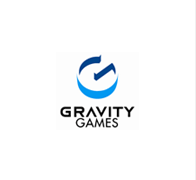 Gravity Games Corporation
+82-2-583-7447
+82-2-501-8681
(Sangam-Dong, Nuritkum Square R&D Tower)
14F, 396, World Cup buk-ro, Mapo-gu, Seoul, Korea